Hi! I'm Kay-Kay—a first-gen American, nerd, maker, and marketer 👋
When I was a kid, "bored" was the worst thing you could say in my house. Bored was a privilege—so Mom rubbed all her nickels together to make sure I had books, games, classes, instruments… anything that could teach me something.

Thanks to Mom, I was bred to be curious. 
And thanks to the internet, there's never been a better time to be curious—podcasts, Discord groups, questionably useful substack subscriptions—I've got to catche'm all! ⚡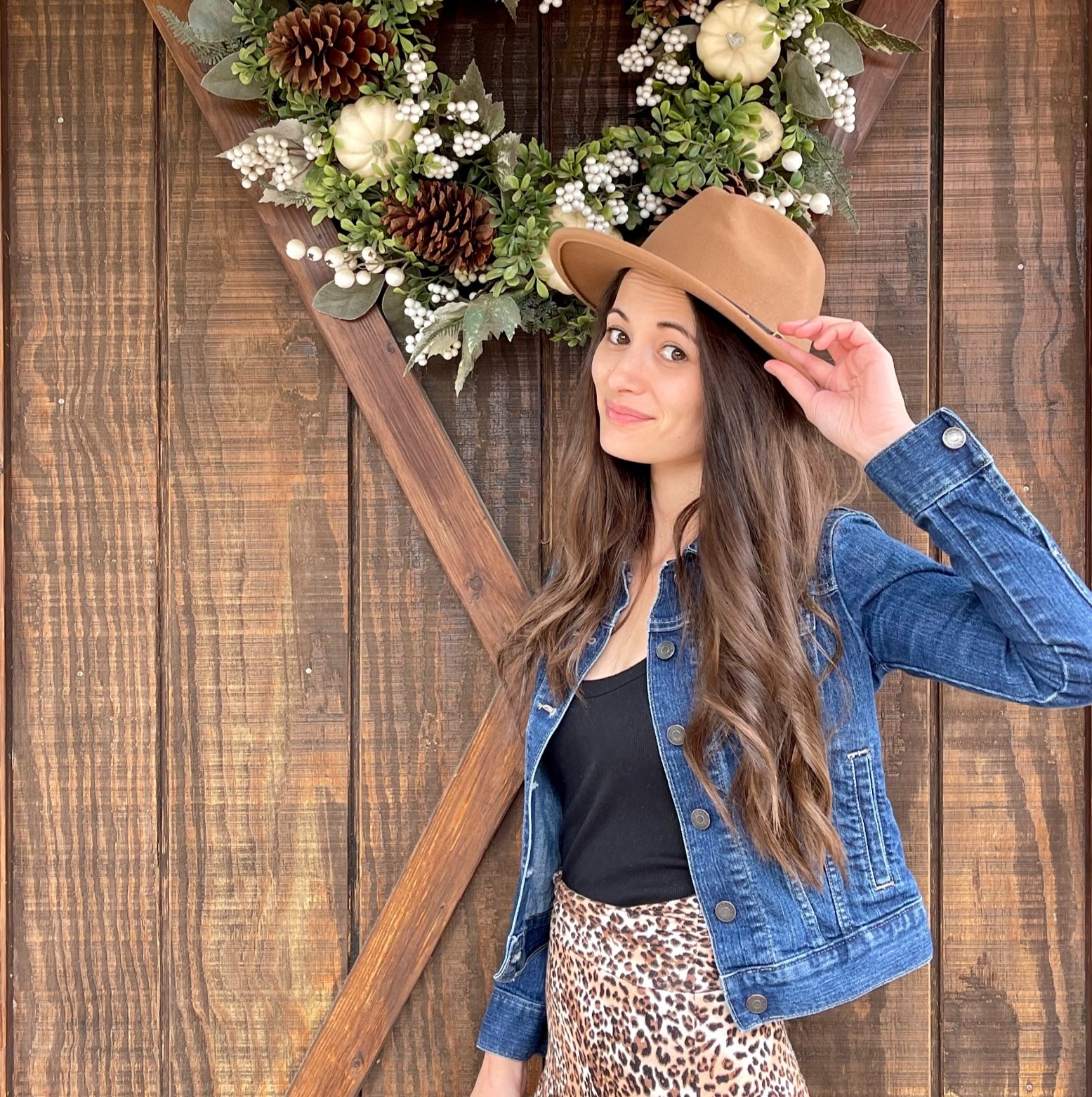 As a power consumer of content since my hands were big enough to wield a NES controller, a career creating content was a natural fit.  
I've written long-form articles for B2B SaaS companies—and social copy for mom and pop Etsy shops. I've led campaigns with Fortune 500 companies, hosted Youtube live streams for millions, partnered with international non-profits to turn ideas into laws, built drip campaigns, migrated a CMS, and I even hired a mouse for a Youtube cameo. 

Looking back on my ten-year old marketing career, I feel lucky to have worked on some nifty projects while making life-long friends along the way.  
A bit more on life from my nerd's eye view
My best mornings start with yoga, singing to my cat (Taika WaiKitty), and an XL large cup of Nautical Bean coffee. I enjoy all things DIY, and I've been piecing a hoarder's house back together for the past few years. In the before times, I was always the first friend on the dance floor (and the first to bed).
Feel free to get in touch by sending an owl, or clicking on the #49c1d8 button 👇